WHAT WE OFFER
BLOG
For that do it yourself who wants to know how to tackle all the tasks when it comes to digitizing, preserving, organizing, and creating family photo and video projects.
SHOP
Coming soon are both courses and digital products to help preserve and organize your favorite memories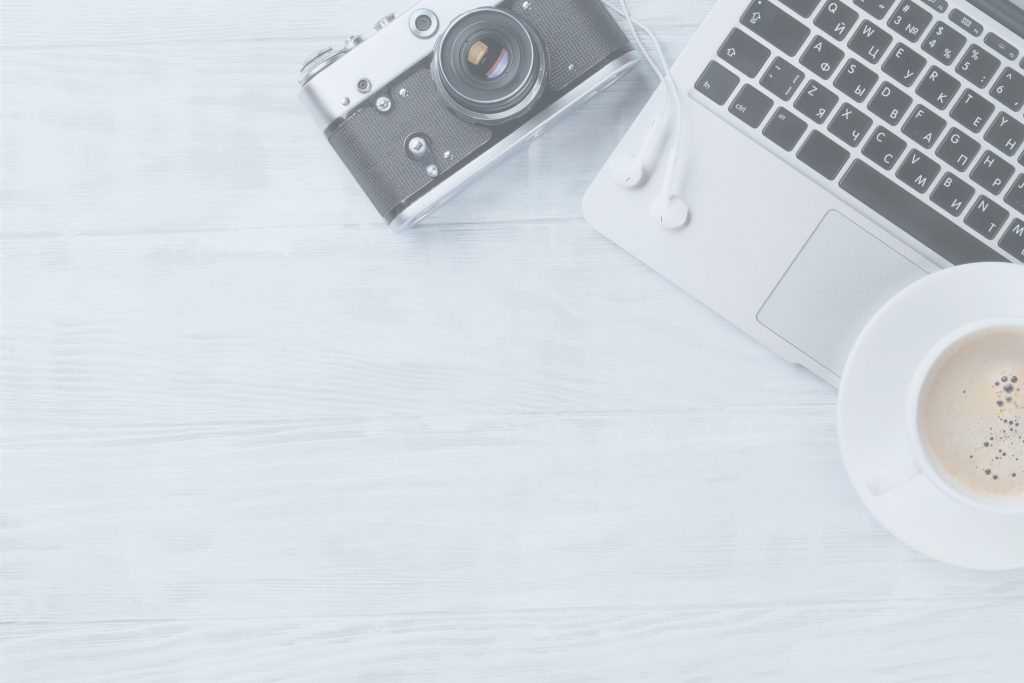 RESOURCES
Find our favorite photo services to help you preserve, organize and enjoy your photos and family videos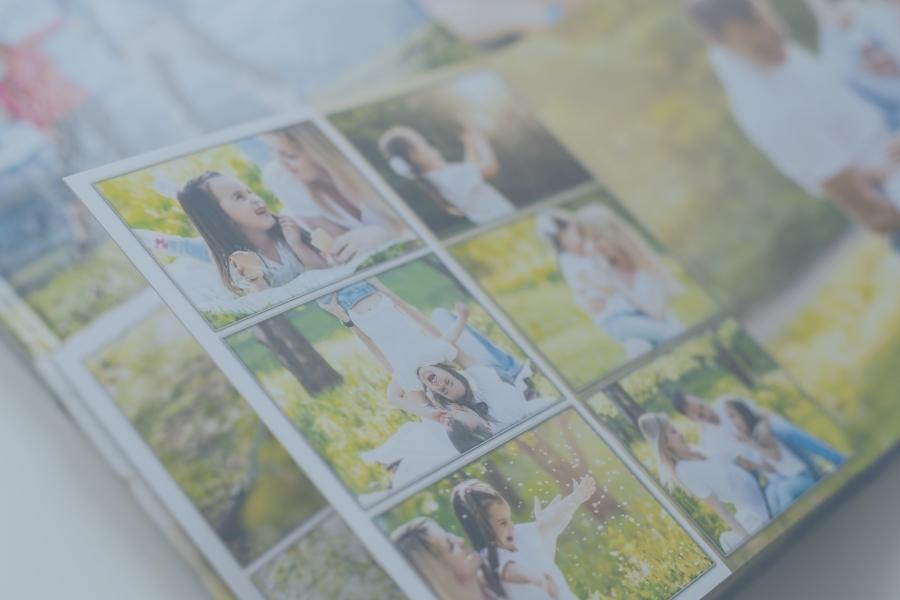 Local Services
We provide digitizing services for home videos, photo and slide scanning, as well as, photo gifts.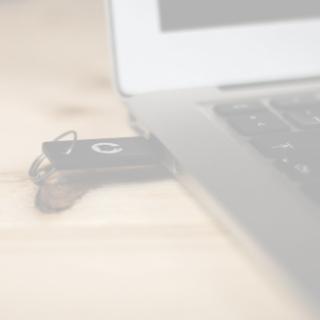 Memories for You
Helping you preserve, organize, and enjoy your family photos and videos
It's time to tackle the mounds of printed photos, find the digital images you've lost, and enjoy the first steps all over again.
ABOUT ME
I love creating memories with my family.
I also enjoy taking pictures and creating scrapbooks with the memories we've created over the years. It can easily feel overwhelming with the number of images and videos that overtake our phones and digital devices. I hope I can help you tackle the overwhelm so you can enjoy the process of creating photo projects for your family. Start with my digital photo organizing workbook for FREE!