ABOUT ME
Creating memories with my family and preserving those memories is important to me.
I also enjoy taking pictures and creating scrapbooks with the memories we've created over the years. It can easily feel overwhelming with the number of images and videos that overtake our phones and digital devices. I hope I can help you tackle the overwhelm so you can enjoy the process of creating photo projects for your family. Start with my digital photo organizing workbook for FREE!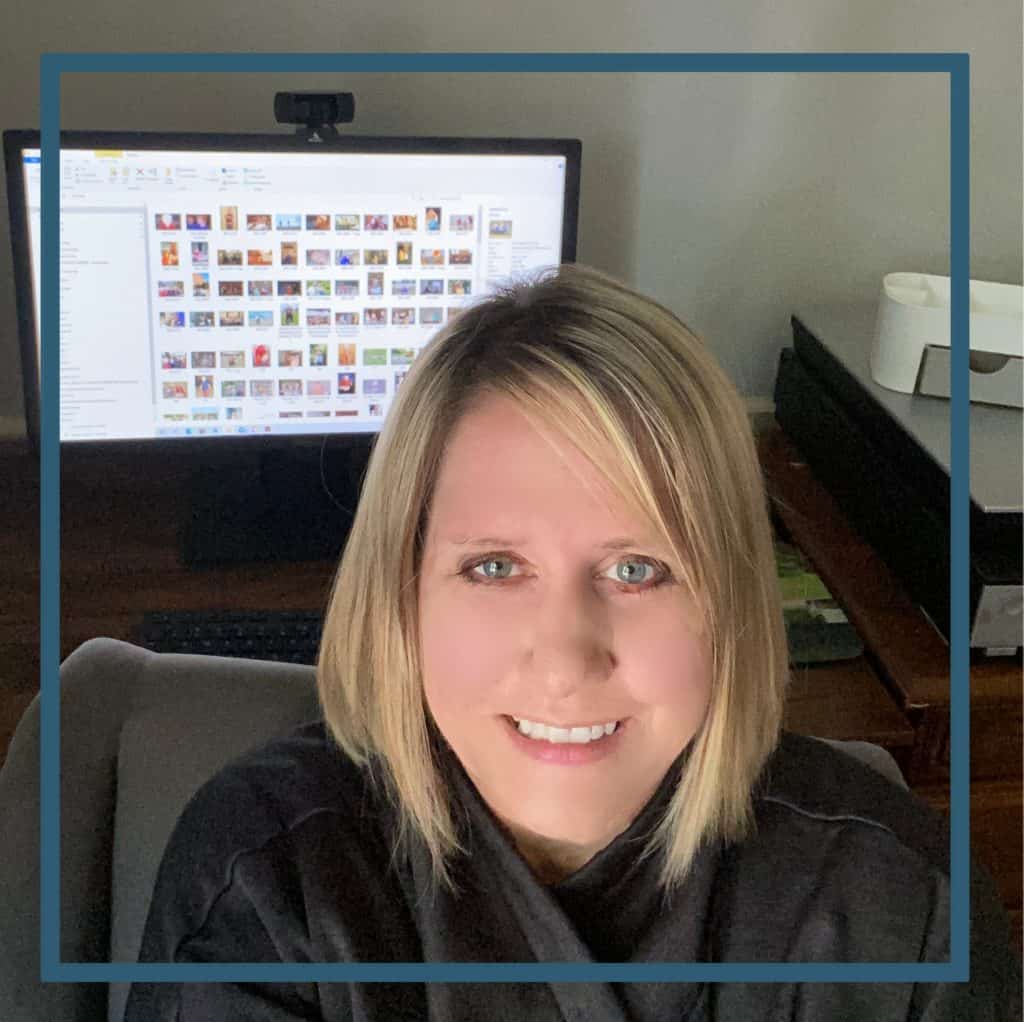 READY TO START LEARNING?
SIGN UP NOW!